The Official Home of Team Archon's Clint Stevens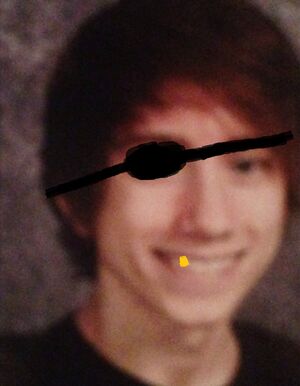 SECOND ON THE CHARTS BUT FIRST IN YOUR HEART, TAMER OF WOMEN, WEB JUMP STEVENS, INVENTOR OF THE CLINT SLIDE, DESTROYER OF WORLDS
This is the official page of Clint Stevens, AKA Clunt Stamens, AKA Clit Stove, AKA Clunk Sandals, AKA Clink Stinks, 15. Clint is most notable for speedrunning The Legend of Zelda: Ocarina of Time.
Clint is a well known advocate of cum dumpster slut equal rights. He is also famous for tilting in his Ice Cavern splits, Clint can take absolutely any 5 minute green Dampe gift and turn it into a no reset 4 minute red. Clint has also been know to softlock absolutely any PB run, his specialty being softlocking in spirit temple when 2:30 green.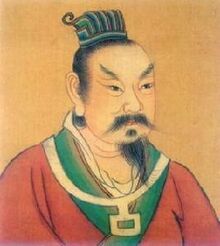 Top Speedrunner NA
http://speedrunwiki.com/Clint_Stevens
Latest activity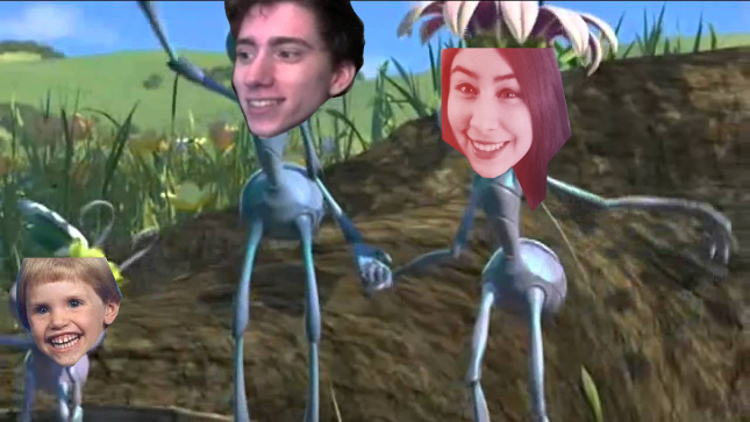 Photos and videos are a great way to add visuals to your wiki. Find videos about your topic by exploring Wikia's Video Library.
Community content is available under
CC-BY-SA
unless otherwise noted.